Tech Tips Category:
Inverters Installation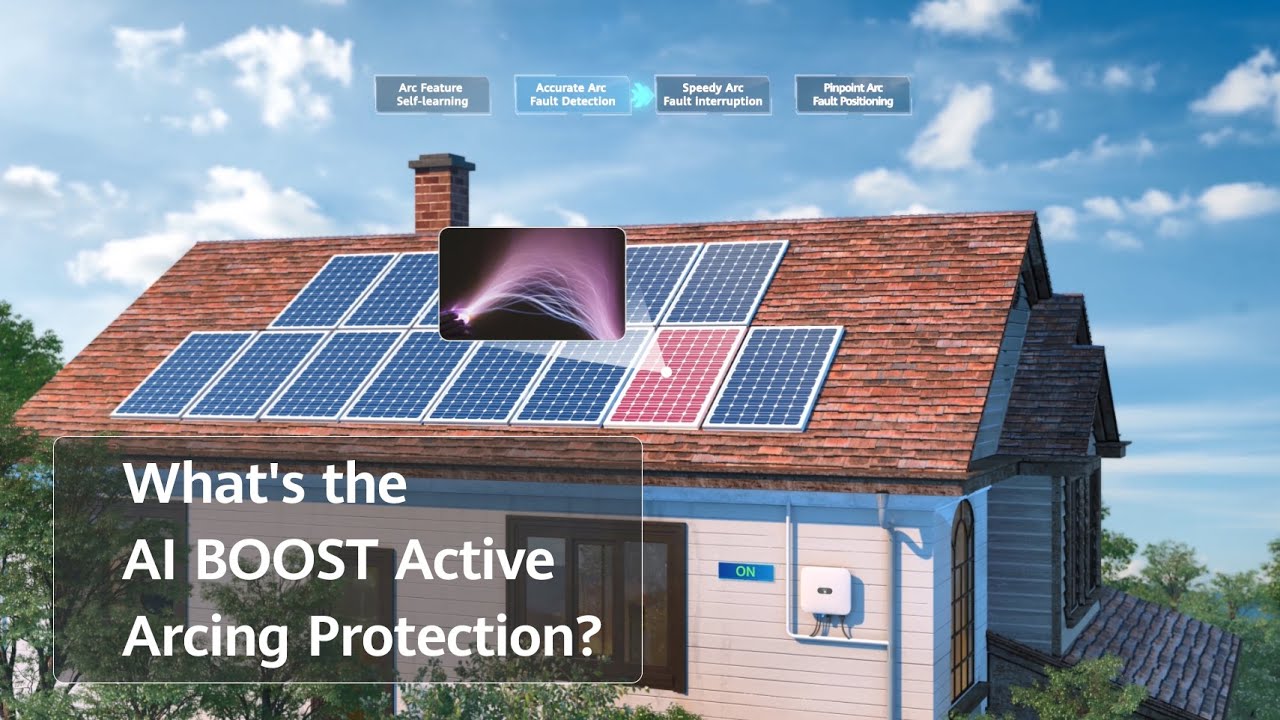 Huawei's AI BOOST Active Arcing Protection
Safety is the No.1 priority for a residential PV system. Huawei provides AI technologies to empower the active arcing protection, enabling solar inverters to pinpoint arc fault for troubleshooting. Here is a quick video on how this protection works.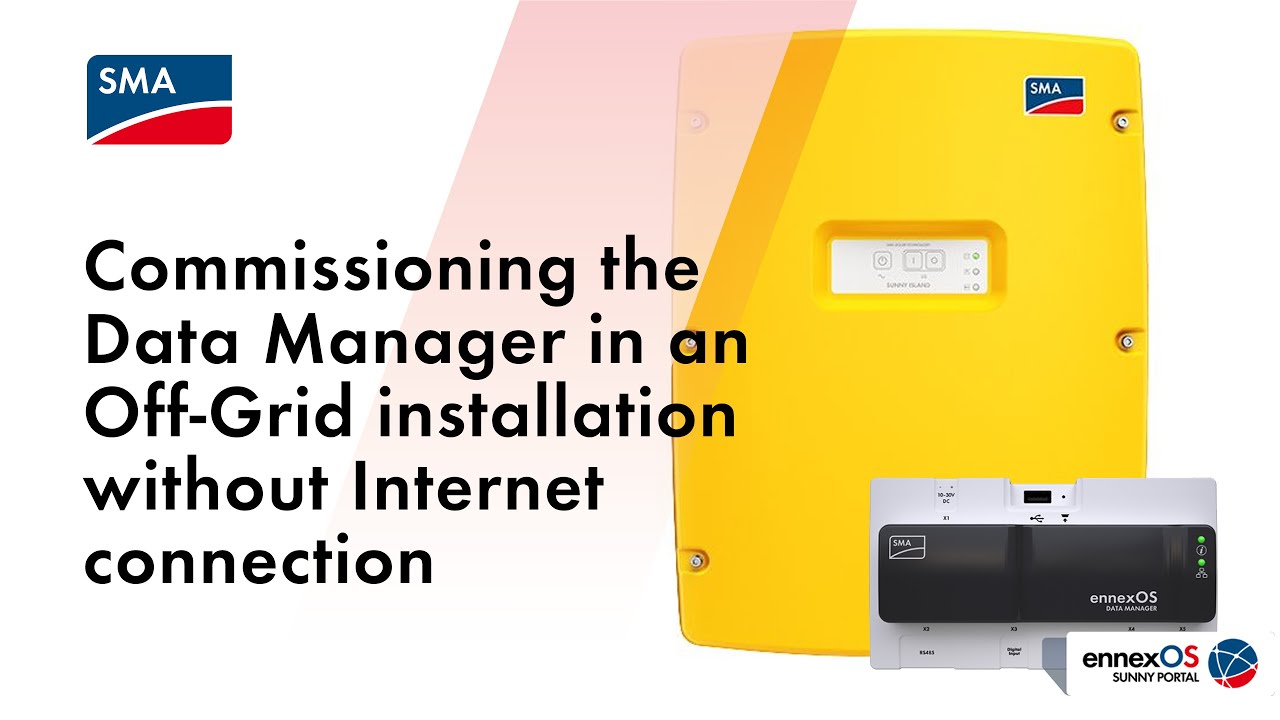 SMA: Commissioning the Data Manager in an Off-Grid installation without Internet connection
Here it is shown how to make the commissioning of a data manager in an off-grid system without an internet connection. #sma​ #datamanager​ #nointernet